The Natural History Museum of Norway was named the 'Museum of the Year' in Norway by the Norwegian Museum Association (Norges museumsforbund).
The jury wrote the following about the museum in the nomination:
"The Natural History Museum is one of the country's largest, oldest and best-visited museums and museum areas. A well-established museum with responsibility for researching and communicating the importance of climate, diversity, and sustainability for life on earth. Together with the museum's significant collections, a new climate house that sheds light on a very important theme of the time, newly restored buildings and exhibitions in Brøggers hus, plus a basic, solid, and enthusiastic research competence, the Natural History Museum takes seriously being a museum in its time.".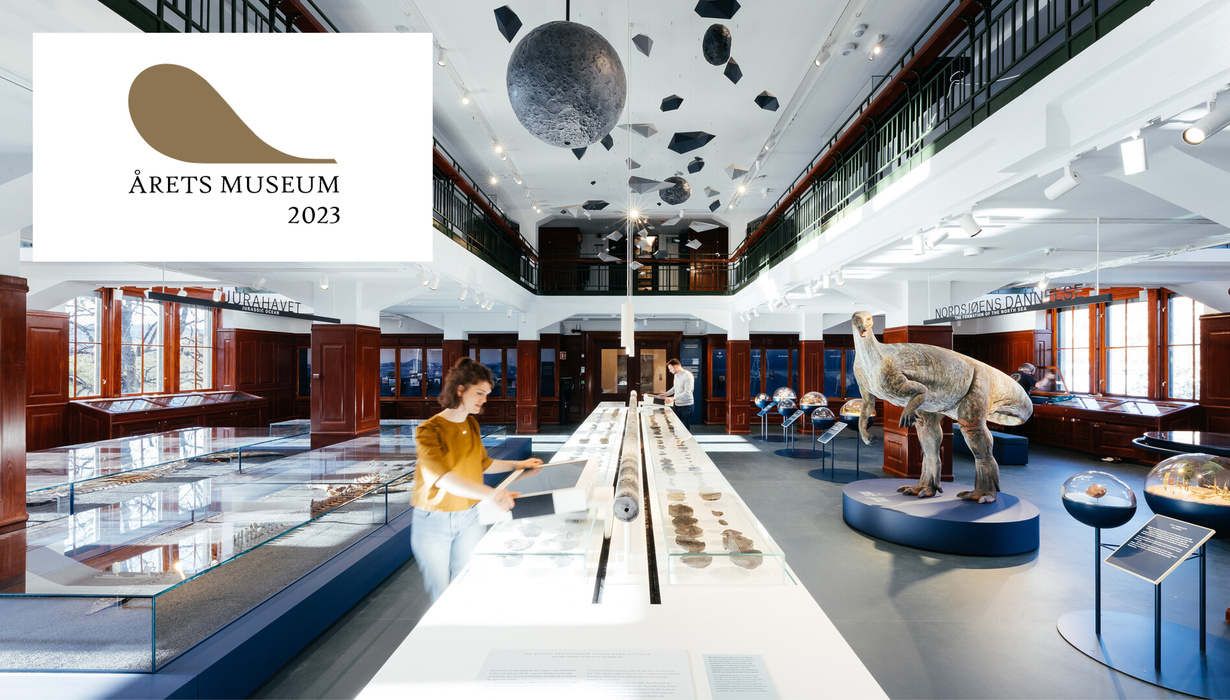 Gagarin designed, developed, and produced all the interactive exhibits of the new geological exhibition in the historical 'Brøggers hus' covering over 2000 sqm. on four floors, explaining Earth's history and life's evolution. The exhibition's lead designer was Atelier Brückner.
For the Climate House (Klimahuset), Gagarin designed and developed the central installation around the 300 sqm. exhibition. The lead designer here was SixSides.
We are very proud, also because of the especially tough competition against the MUNCH museum and 'Ruija kvenmuseum' – Vadsø museum.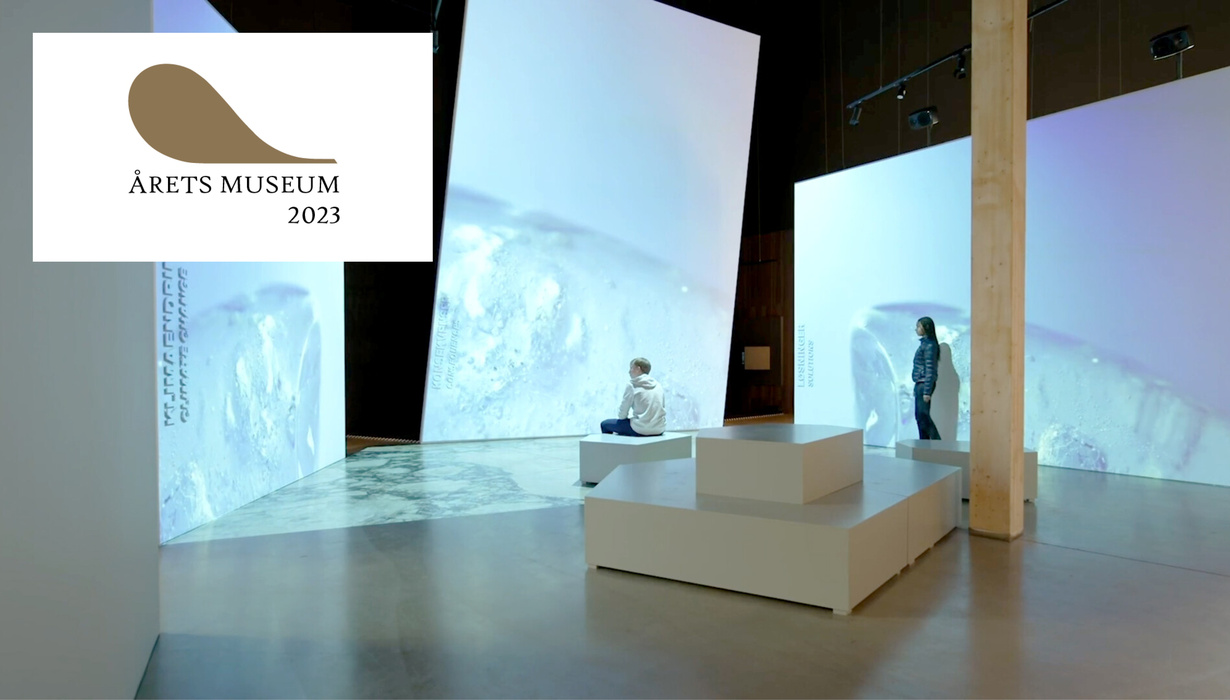 Museum of the Year
The Museum of the Year is a national museum prize awarded annually in connection with the national museum meeting. The award aims to appreciate good museum work and to inspire museums to be innovative activities of high quality.

The jury evaluated the nominated projects according to these criteria:
Active and innovative - the museum is a good example of innovative, creative, and innovative
business in one or more areas
Impact - the museum's work has had particular significance for the public and the special
groups the museum works within a targeted manner
Inspirator – the museum can act as a good example for the development of new
business in other museums