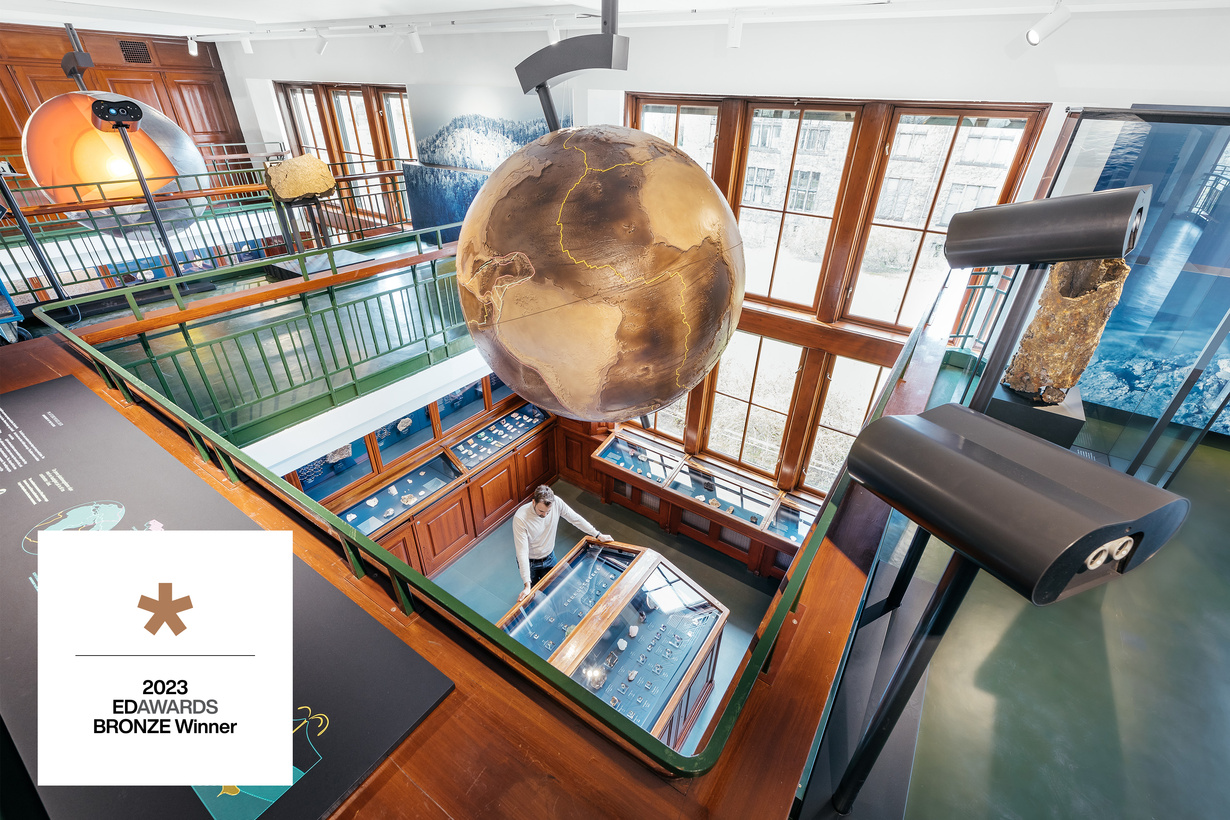 We are very proud to announce that the new installations at the Natural History Museum Oslo won a bronze award in the category of "digital installations" at the European Design Awards 2023.
Gagarin designed, developed, and produced all 27 interactive installations in close collaboration with museum scientists and lecturers with expertise in every theme. The new geological exhibition is located in the historical 'Brøggers hus' covering over 2000 sqm. on four floors, explaining Earth's history and life's evolution. The exhibition's lead designer was Atelier Brückner.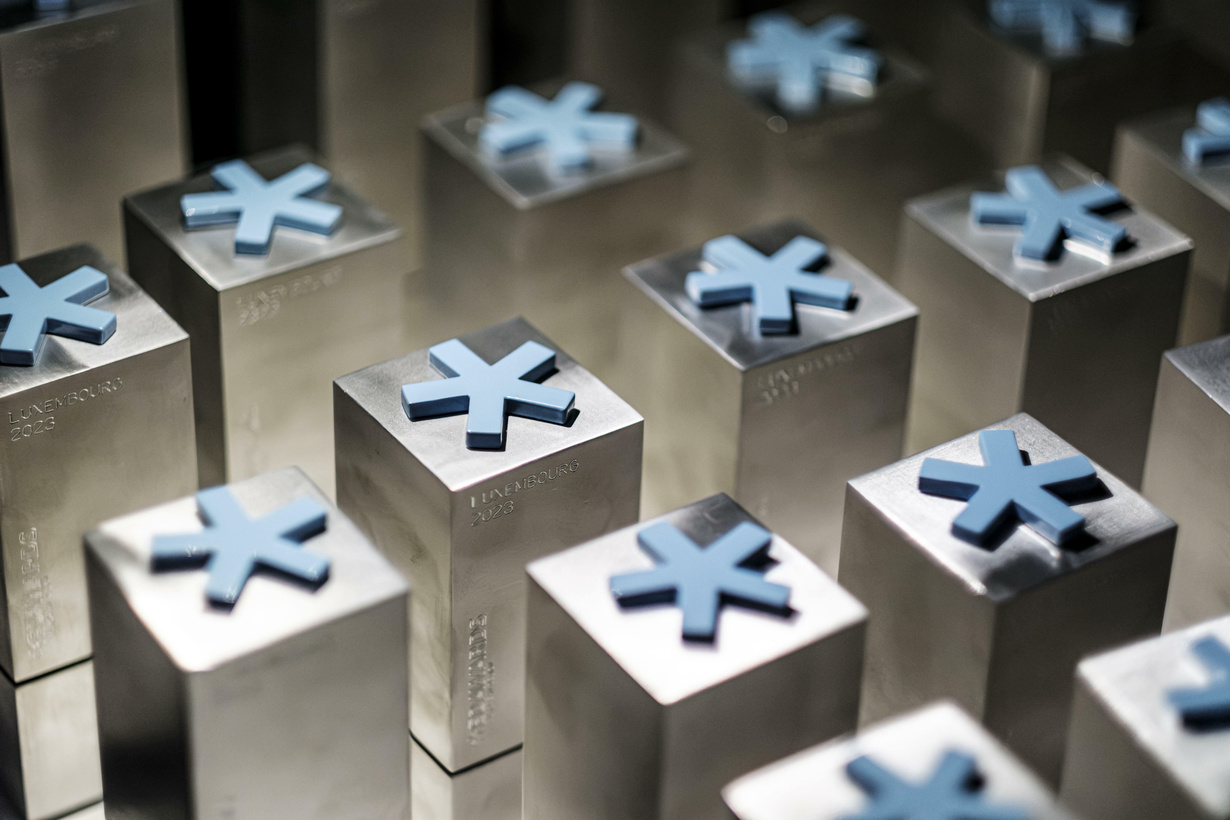 European Design Awards
European Design Awards is a platform for a group of publishers, journalists, editors, and academics, to come together every year to gather, evaluate, and acknowledge the best examples of communication design in our continent.
The European Design Awards wraps up with a festival in a different city every year, leading to the awards ceremony. This creates an ideal opportunity for the most creative people in our community to come together, benchmark, be inspired, and celebrate.

Read more at Edwards.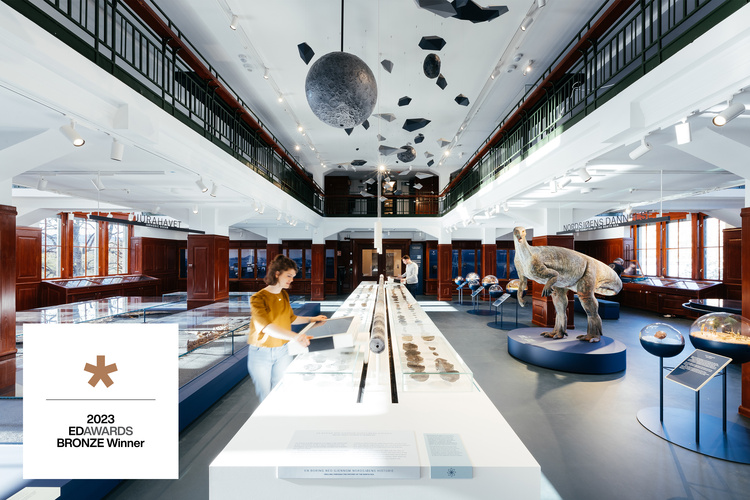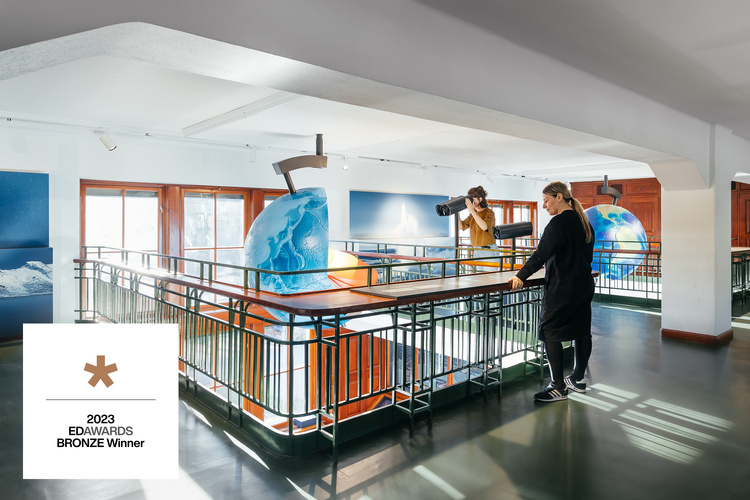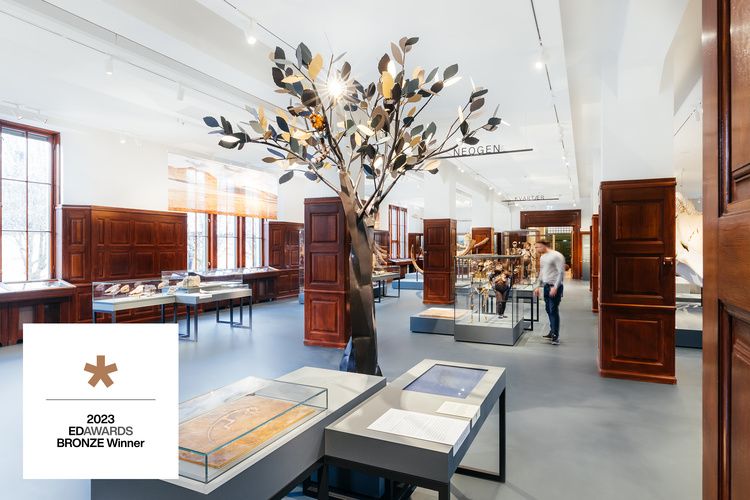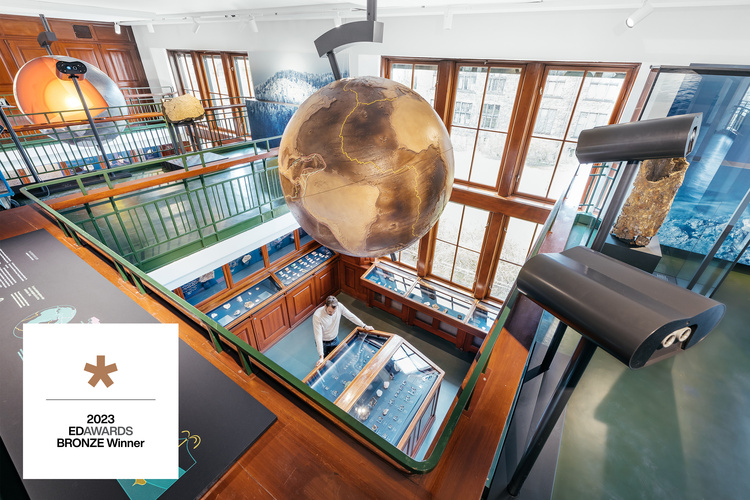 The European Design Awards have long been regarded as one of the most prestigious platforms recognising the ingenuity, creativity, and innovation of Europe's design community. European Design Awards